Atomic Dyeline Touch Of Color Gold Wheel
Atomic Dyeline Touch Of Color Gold Wheel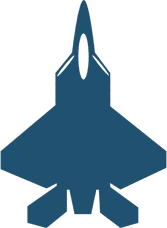 AIRCRAFT GRADE ALUMINUM
Forged 6061 T6 Aluminum construction ensures a strong lightweight wheel.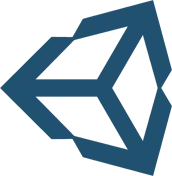 3D PROFILING
Every detail counts. Machining that's twice as time-consuming as the standard motorcycle wheel for more depth and more detail.
RACELITE HUBS
Lose the weight. With centripetal force, every lb counts. Up to 2 lbs lighter than standard competitors hubs.

ARMOR GRADE BOLTS
18/8 Steel oxide coated hub bolts.

SURE-FIT HUBS
Hubs that have been tested specifically for your bike and guaranteed to fit.

SWIFT-LOCK ROTORS
Rotors that lock in and out using spring clips. Easy to change stainless rotor outer.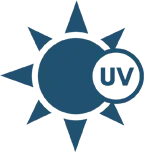 UV PROTECTIONS
The finish won't break down under UV rays. No chipping paint concerns here.
INDUSTRIAL GRADE SHOW CHROME
As a layer system, Copper, Nickel, Chrome combines a show quality appearance with good corrosion protection. 5-year warranty.

EVERLAST BEARINGS
Pre-lubed and Sealed ball bearings from the factory come pre-installed.